Services
Trading in secondary raw materials
You can rely on stability, experience and know-how from ROPA's many years operating in the secondary raw materials market in Europe. We work with all categories of e-waste and products containing both non-ferrous and colored metals, handling the purchase, collection, sorting, storage and transport of them. Our own central warehouse lets us sort and prepare raw materials to ROPA customers' requirements and specifications. ROPA pays close attention to the quality of the material it puts out, a consideration crucial to building stable relationships. Purchasing is kept as flexible as possible and ROPA's suppliers face no limits either in the type of material that can be purchased or how well they can be sorted. Full service including logistics is always guaranteed.
What do we buy?
Click on Find out more
Find Out More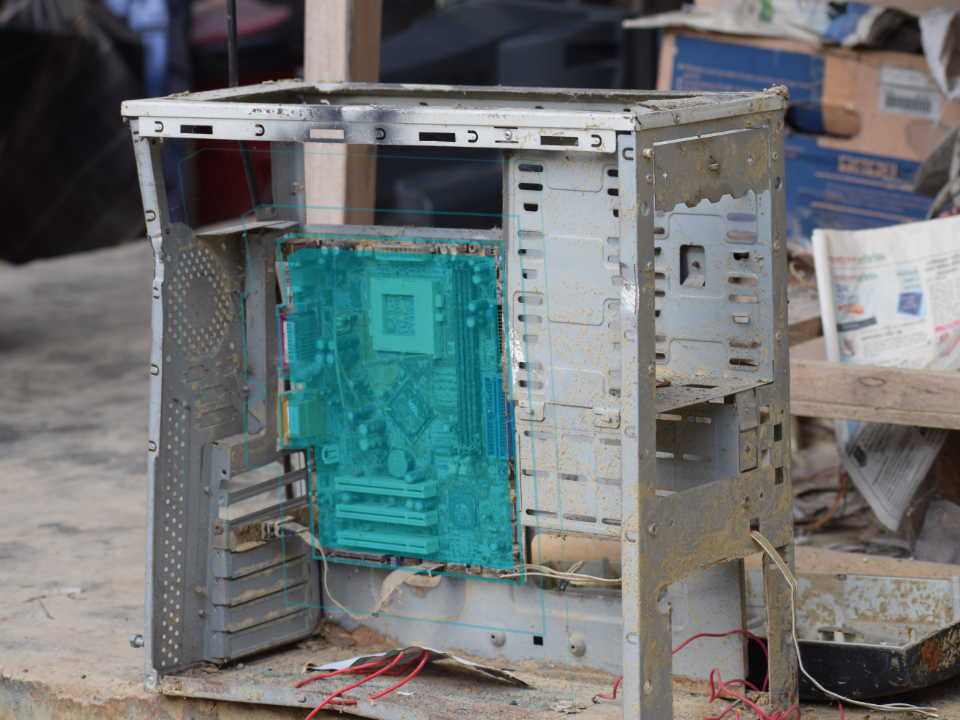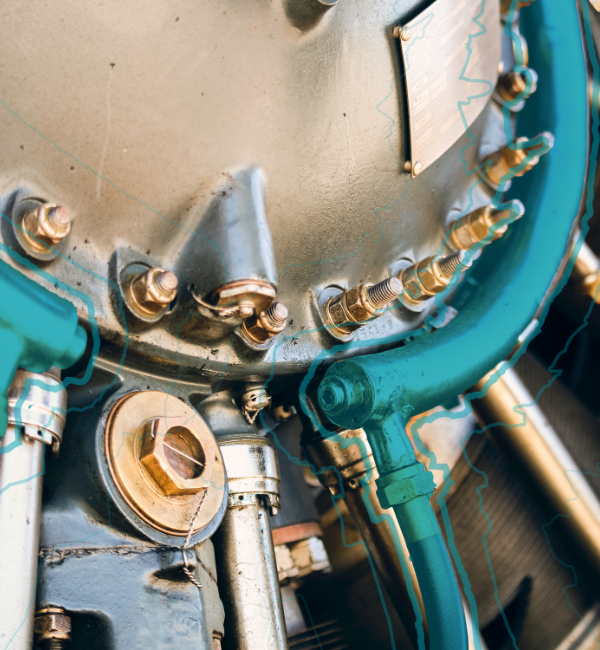 Energy Recovery from Waste
Our team consists of experts with many years of experience in this field, who provide a comprehensive portfolio of technical and engineering activities. We focus on energy recovery from various types of waste and are able to provide the customer with a suitable solution based on their specific needs and requirements.
Find Out More
Logistics
Our own transportation capacity allows us to provide reliable logistics in accordance with customers´ technological requirements and time limits. To meet all needs, we use walking floor vehicles with a capacity of 90 m3. Our drivers have a long-term practice with handling waste in big bags, on pallets or transported in bulk. Their valuable advice can save customers´ time while loading and unloading of the material.