Services
The Supply of Reagents
We provide reliable supply of reagents in accordance with the specific technological requirements of our business partners. The cooperation with several major producers allows us to ensure the availability of the required products and make them supply ready at almost any time.
The range of our customers has greatly expanded over the years of our operation on the market. Today we cooperate with power plants, heating plants and waste incineration plants. In addition to them, our services are also used by the automotive, cement, steel, and other industries. Our own logistics allows us to respond immediately to unexpected changes in requirements for the product supply not only in Slovakia, but also on the European market.
We have extensive experience in launching new technologies. As a proven partner of technology manufacturers, we provide the supply after the additivities with their original additive.
Find Out More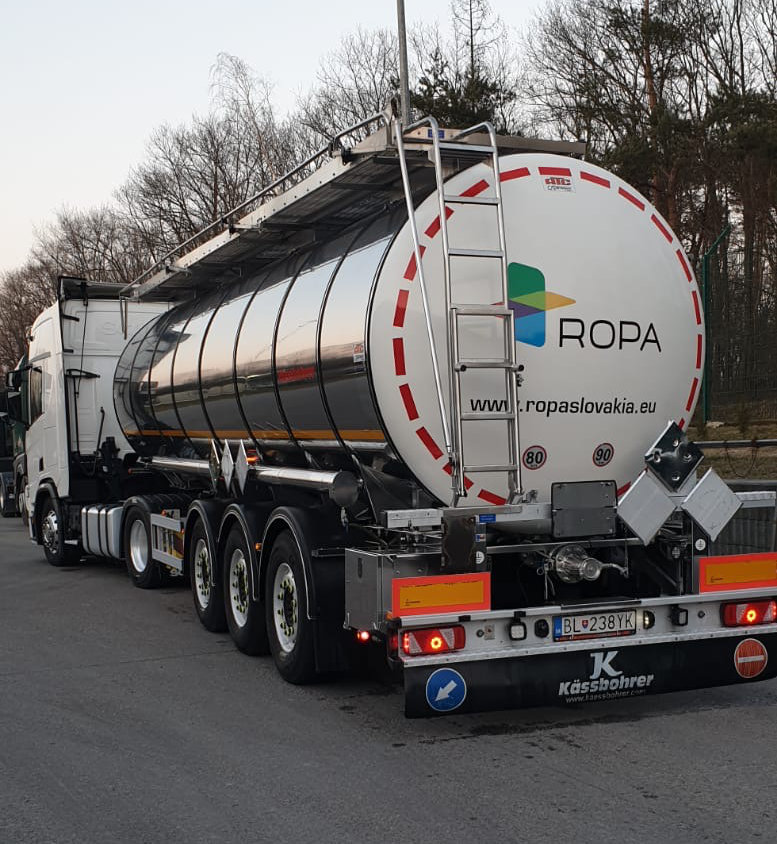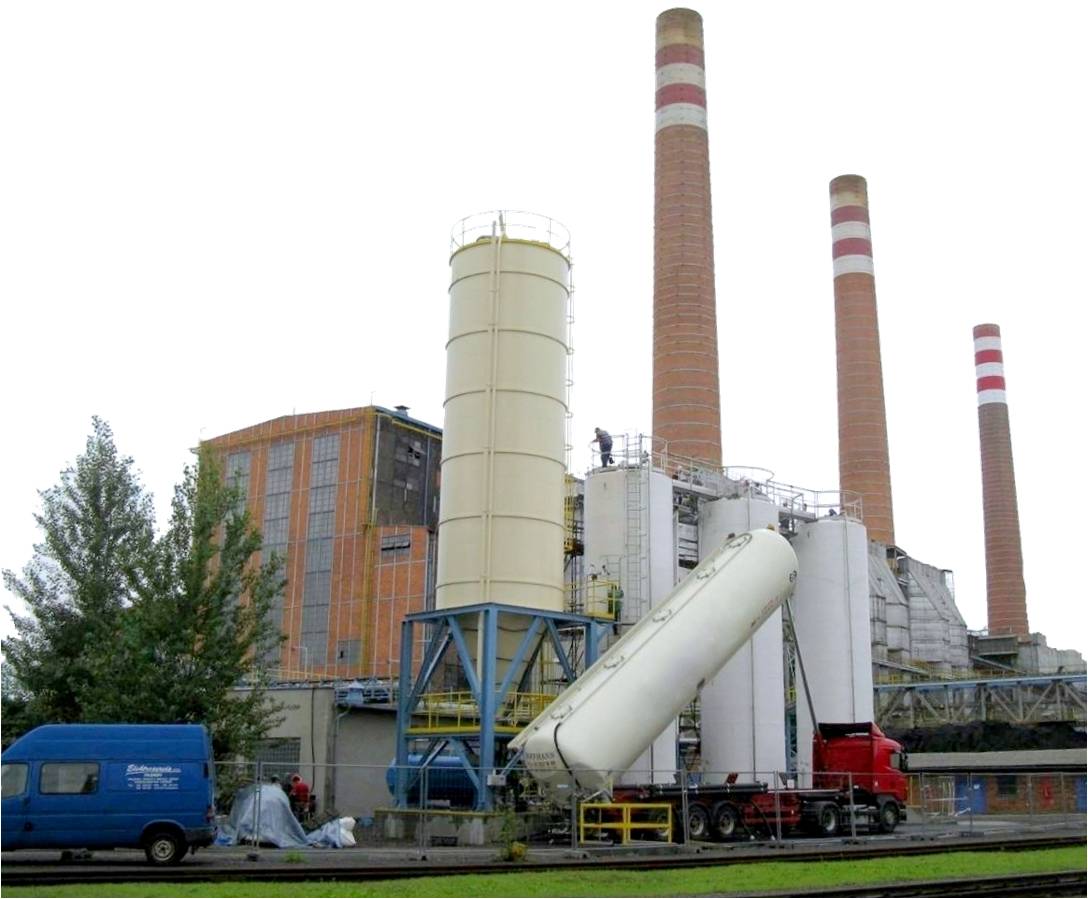 The Cleaning of Industrial Flue Gases
We will help you with the proposal of a solution and supply effective technologies to reduce NOx and SO2 emissions. At the same time, we are ready to assist with optimizing the settings and maintaining the existing technology. Our team of experienced engineers would provide consultancy on relevant legislation, prepare a study, also they are highly competent to implement technologies based on your individual needs.
Find Out More
Logistics
We own single-chamber ADR tank vehicles with tank code L4BH, equipped with a compressor. The tanks have a volume of 30 000 l, and due to modern and lightweight materials they can deliver more than 25 000 KG of product to the customer if needed. Our drivers have many years of experience and are qualified to transport ADR products. Therefore we are able to offer flexibility with the delivery dates and to supply at the top technological level. There is also another significant advantage, it reduces the risk of handling and simplifies the co-operation while loading and unloading.